Experience at an Award-Winning Marina
Mill Wharf Marina
Mill Wharf Marina is the top destination of choice for boaters, families, and friends who are looking for a place to dock in Scituate, MA. We have been named as one of the winners of the 2018 Boaters' Choice Award by Marinas.com for our wonderful location, outstanding amenities, and exemplary services.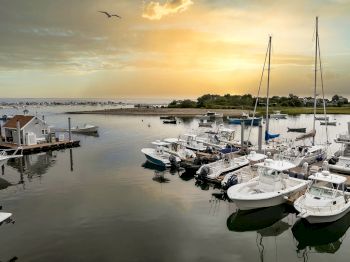 The Boater's Choice
Nestled in the scenic embrace of Scituate Harbor, Mill Wharf Marina is the ideal place to dock your boat, refuel, and refresh. We have security cameras on-site, as well as gated access to ensure safety and security for you and your boat. Use our on-site restroom and shower facilities to refresh yourself after a long day on the water.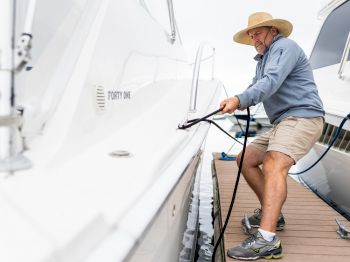 We're Part of Your Crew
At Mill Wharf Marina we know what boaters need, because we're boaters too. That's why we have an on-site retail store to cover all of your needs. Buy a long sleeve shirt or sweatshirts for those chilly days on the water. Or grab a t-shirt as a souvenir of your time in Scituate. Pick up some snacks, candy, chips, water, and soft drinks to keep yourself fueled and refreshed when you're out on the water. We have it all for the boater on the go.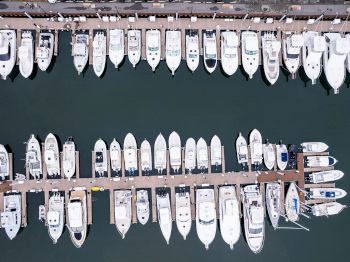 Fuel price matching now available. Inquire with the dockmaster for more information.